This past week I celebrated my birthday. It was a great day and I find, when my birthday falls during the week and I'm at school, the day is even better.
My students know when my birthday is because one of our start of the year activities is a birthday graph. So there were lots of happy birthday wishes and homemade cards.
And then there are the gifts…one girl gave me the hair clip from her hair.
One boy gave me a Tutti Frutti pin from his pocket.
And the best gift…a piece of clay from the park. But the boy who gave it to me liked it so much that he asked for it back at the end of the day.
Yesterday I walked into my room after letting the kids in and one of my more challenging boys had a large blown up balloon on his desk. I immediately went into teacher mode and firmly and completely lost my mind.
"Why do you have that here? Is it tied? It is not an option to have that in our classroom!" I said in a stream of words.
He just looked at me a bit confused and held it up
"I brought this for you for your birthday" he said
Teacher of the Year….
Again last week I didn't get to all the meals I wanted to make so some are back on this week. I did make baked chicken flautas for supper last night and I can't wait to make them again and share them with you! They are delicious.
| | | | | |
| --- | --- | --- | --- | --- |
| Monday | Tuesday | Wednesday | Thursday | Friday |
| Spaghetti Squash Broccoli Mac and Cheese | Sriracha Shrimp and Zucchini Linguine | Teriyaki Meatball Bowls | Coconut Curry | Frozen Pizza |
Grocery List:
linguine noodles
olive oil
butter
shrimp
zucchini
garlic
red pepper flakes
eggs
brown sugar
soy sauce
sriracha hot sauce
minced ginger
sesame oil
cilantro
green onion
spaghetti squash
broccoli
flour
milk
cheddar cheese
Parmesan cheese
onion
yellow pepper
ground corriander
red curry paste
2 cans of garbanzo beans
coconut milk
rice
ground pork
breadcrumbs
rice vinegar
corn starch
sesame seeds
Monday
I didn't get to this last week. There are still lots of spaghetti squash so I better get to it this week!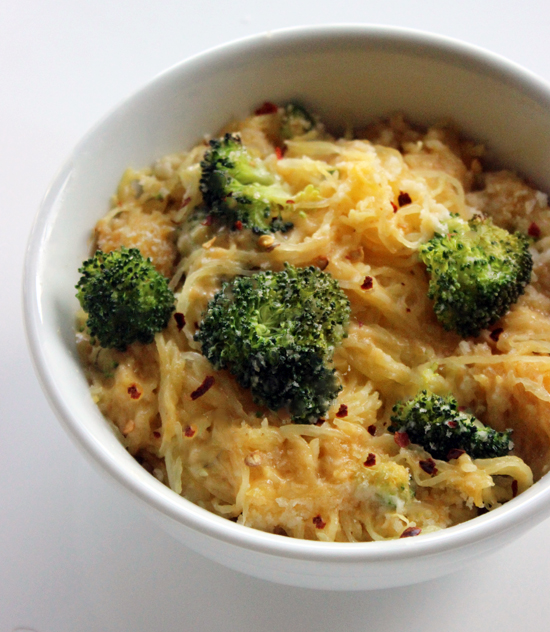 Tuesday
20 minutes really caught my eye on this recipe. I also like that I get to use the sriracha that I spent so much time searching for.
Wednesday
This is one of our favourite recipes. I use the meatballs in my won ton soup as well. So yummy.
Thursday
I have a feeling Andrew may hate this recipe….I am looking forward to trying it.