Last week was a busy week. I didn't get a chance to share all the great meals that I made because I made them in a hurry and forgot to document them with photos. So here's the low down:
1. Chicken Sausage Spaghetti Squash- Decent. I made it with a garlic ham sausage and jarred pasta sauce. It was easy and tasted pretty good.  When you have about a million spaghetti squash, it's nice to have some options.
2. Baked Chicken Quinoa Casserole- This takes a while to make and to bake, but it is well worth it. Absolutely delicious! Next time I'll use jarred pasta sauce instead of plain tomato sauce to give it more flavor.
At school, as an introduction to writing, my students have been working on a poster filled with information all about themselves. On Wednesday we worked on the section titled "Meet My Hero". I modeled the writing process by writing about one of my favorite teachers and then asked the kids to talk to each other about who they could write about. When we came back together to share I got a lot of the standard answers: Mom, Dad, various teachers and pop stars.
Then one of my little girls raised her hand.
"I'm trying to decide between John Cabot and Albert Einstein." she said.
"Wow, that's a tough decision…" I responded.
She ended up writing about John Cabot and I had a great story to share with her parents at Meet the Teacher Night.
With another week under our belts, here is what I have planned for the week ahead:
| | | | | |
| --- | --- | --- | --- | --- |
| Monday | Tuesday | Wednesday | Thursday | Friday |
| Baked Chicken Flautas | Mini Lasagnas | Spaghetti Squash Broccoli Mac and Cheese | Won Ton Soup | Frozen Pizza |
Grocery List:
Meatballs for won ton soup
Chicken broth
Sesame oil
Soy sauce
Ginger
Stir fry veggies
Won ton wrappers
Spaghetti squash
Broccoli
Butter or margarine
Flour
Milk
Cheese (cheddar and mozzarella)
Parmesan
Chicken
Olive oil
Onion
Poblano pepper
Corn
Salsa
Sour cream
Flour tortillas
Ground beef
Italian seasoning
Mushrooms
Ricotta cheese
Pasta sauce
Monday
This seems like it will be a very simple meal. I was lucky to find poblano peppers at my local grocery store too.
Tuesday
I have made these before and they were really good. I should have some left over to freeze for another dinner down the road.
Wednesday
I have continued to search for different ways to use up the spaghetti squash from the garden. This looks like it will be cheesy and delicious.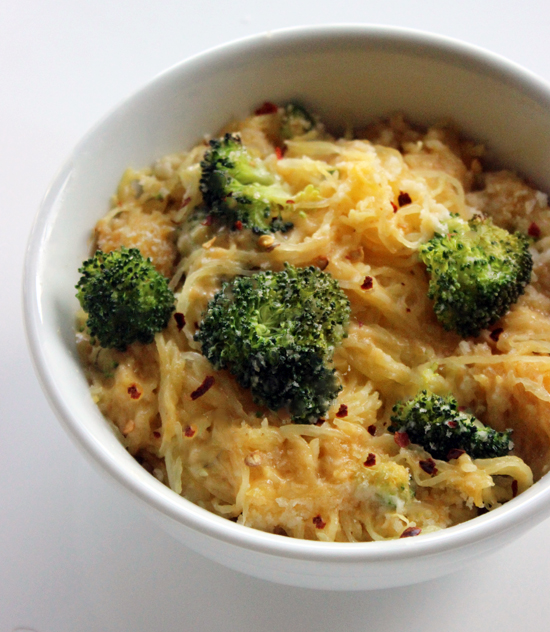 Thursday
This has been on the menu for weeks and I just never get around to it. I will have an open package won ton wrappers so I'll have no choice but to go through with this meal.