Grade 3 Social Studies revolves around studying 4 countries: Peru, India, Ukraine and Tunisia. I try really hard to find cross curricular connections when I teach, and in the past I have brought someone in to make Peruvian masks with my class.
I didn't book anyone this year, but I thought how hard can it be?
I ordered a whack-load of modelling clay, came up with some step by step instructions, found some pictures of Peruvian masks and jumped right in!
The outcome was funny for sure, but not too bad I must say. Yes, they are not "traditional" and they do make me giggle, but I think the kids got the point. Plus they had a lot of fun!
My students identified lots of characteristics of Peruvian masks and did their best to re-create it themselves. But of course, there is always one in the group who does not listen and for some reason wants to do something really, really weird.
I had a little girl ask me if she could make a cyclops mask.
"Did you see any cyclops in the Peruvian masks I showed you?" I asked.
"No" she responded.
"Then no, no you may not make a cyclops mask" I said matter-of-factly.
Where did that even come from?
Here is what I have planned for us this week:
| | | | | |
| --- | --- | --- | --- | --- |
| Monday | Tuesday | Wednesday | Thursday | Friday |
| Apple Cider Pulled Chicken Sandwiches | Asian Salmon in Foil | Lazy Stuffed Peppers | Baked Potato Soup | Frozen Pizza |
Grocery List:
Salad stuff
Salmon
Stir fry veggies
honey
garlic
soy sauce
rice vinegar
sesame oil
ginger
sriracha
onions
sesame seeds
apple
onions
chicken breasts
paprika
dry mustard
hard cider or apple cider
cheese
bread
bacon
cauliflower
green onions
2 potatoes
chicken broth
milk
sour cream
ground beef
3 bell peppers
dice tomatoes
tomato sauce
beef broth
beef bouillon
Worcestershire sauce
Italian seasoning
rice
Monday
Andrew and I have been trying to hit the gym 3 days a week as our New Years resolution. We are both feeling great and enjoying the new activity together. The only problem we face (which is not really a problem) is that the gym is really busy after supper on Monday. So this week, I am going to throw some chicken in the slow cooker and we are going to eat AFTER our gym visit.
Tuesday
I feel like I haven't made fish in a while, and I know that it is important that we eat it at least once a week. When I saw this recipe I knew this would be a great way to add salmon back in…I think it is going to be delicious.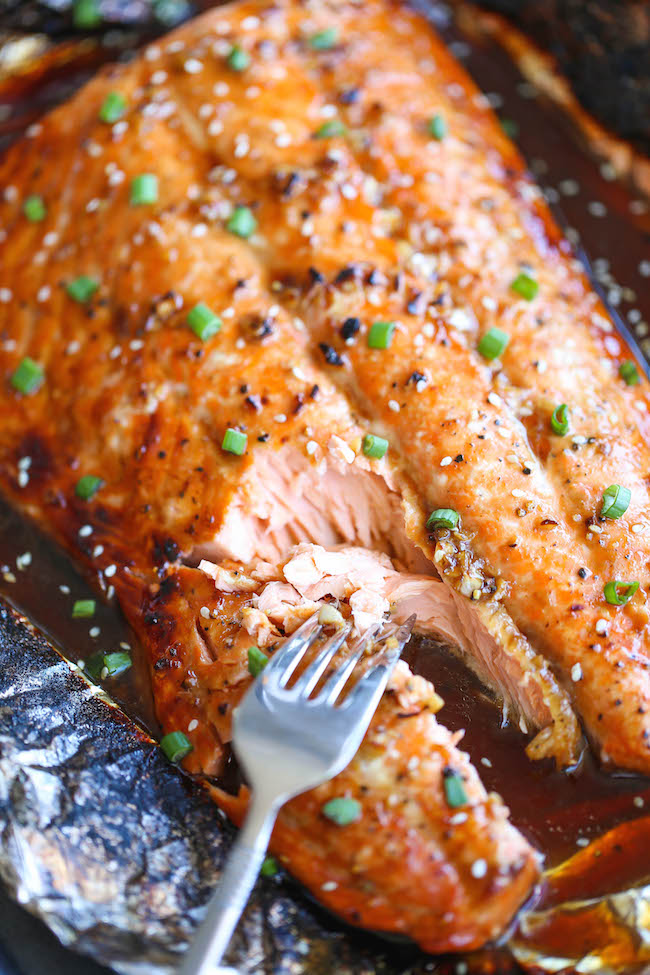 Wednesday
This really is one of our favorites. It makes a ton, and tastes amazing!
Thursday
Another favorite! This is a recipe that tastes rich, flavorful and full of calories, but isn't. What a great combination.